Plastic Free Mumbles campaign will see installation of 34 new recycling bins
---
By Beth Thomas
Posted: Tuesday, 02nd March 2021 9:30 am
---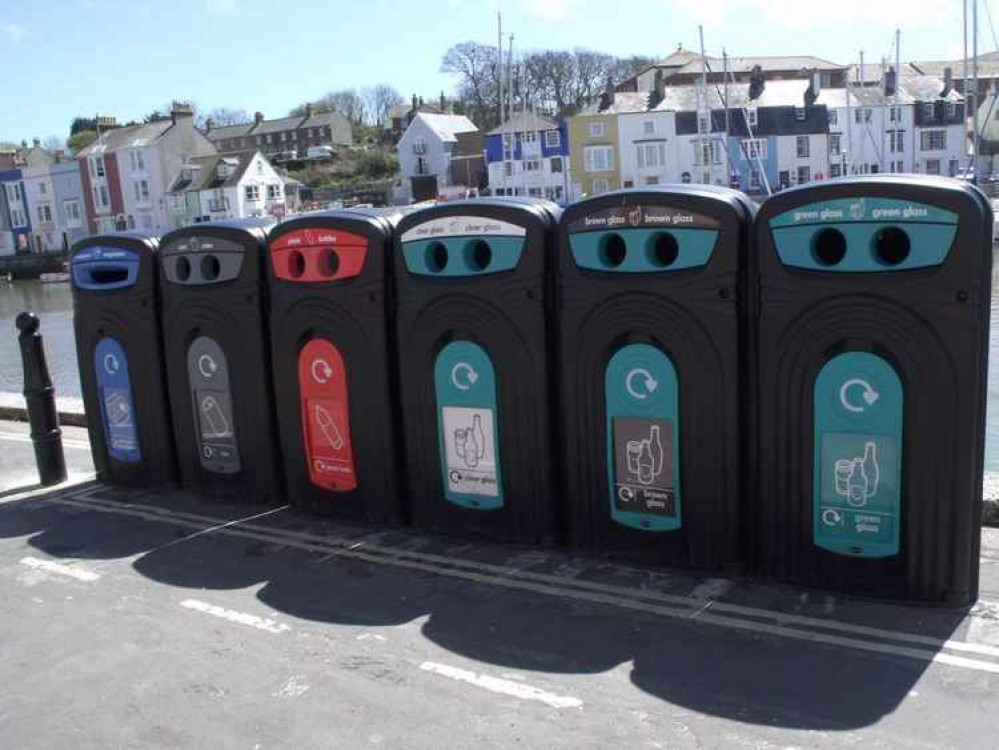 The bins will feature stickers showing what can and can't be recycled. Image: Ell Brown
Local News
A new campaign delivered by Plastic Free Mumbles will see the installation of 34 recycling new bins.
Mumbles Community Council has partnered with Hubbub on their #InTheLoop campaign to improve on-the-go recycling in Mumbles.
The new recycling bins will feature colourful stickers to indicate what can and can't be recycled.
"At Plastic Free Mumbles, we always encourage to #REDUCE and #REUSE first. However, as we are led by Mumbles Community Council, we are in a unique position to physically alter the infrastructure in Mumbles and contribute to three sustainability goals that will ultimately help us reduce our waste in the long-term," Plastic Free Mumbles wrote in a Facebook post announcing the new initiative.
Plastic Free Mumbles says the campaign will aim to encourage the Mumbles community to rethink purchasing plastic items, be responsible with waste when finished with it, and to make small changes in their behaviour to reduce their overall single-use plastic consumption.
A survey will be launched to gather information on the current recycling habits of Mumbles residents.
Plastic Free Mumbles has also launched a survey to find out more about residents' recycling habits, which you can take here.
For more information about Plastic Free Mumbles click here or visit their Facebook or Instagram pages.