Mumbles Breakfast Briefing: 2 March
---
By Beth Thomas
Posted: Tuesday, 02nd March 2021 8:55 am
---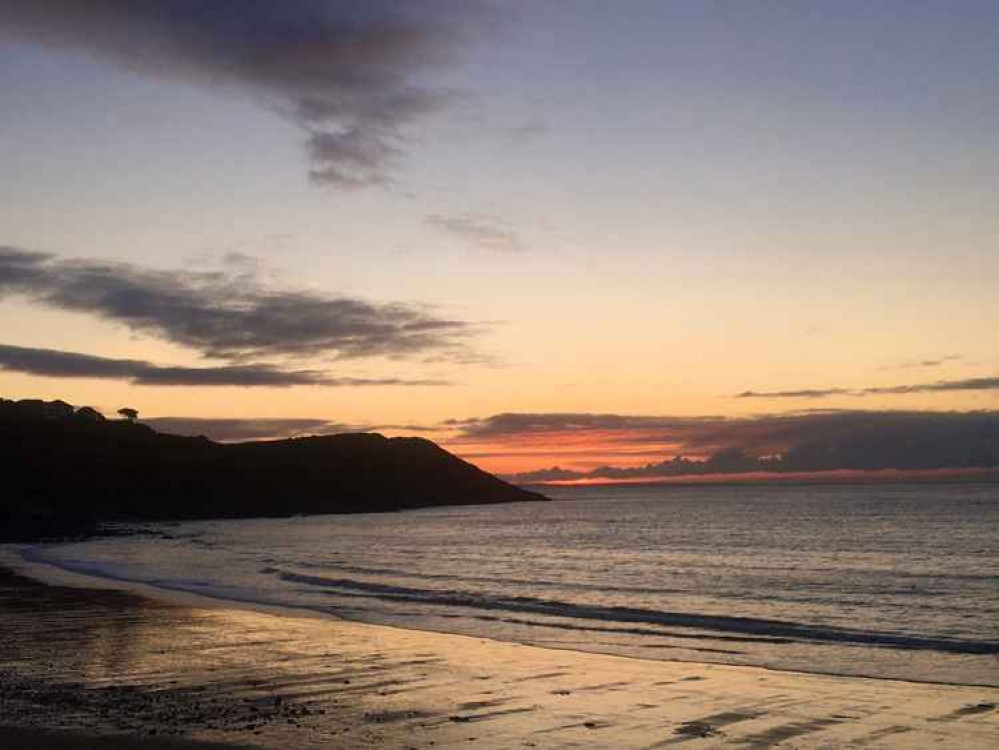 Local News
Welcome to the Mumbles Nub News breakfast briefing!
Click here to read the biggest story from yesterday.
---
Today's sunrise: 06:59
Today's sunset: 17:58
---
High Tide: 08:20 and 20:43
Low Tide: 02:03 and 14:26
---
Today's weather: A cloudy morning for most in the east, with any fog patches clearing to sunny spells. Elsewhere plenty of sunshine throughout the day. Feeling pleasant in the sunshine but chilly under any cloud. Maximum temperature 12 °C.
---
Don't forget to add your business for FREE on our local listings page – it's super quick and easy.
---
Today's supermarket openings:
Co-op Food, Mumbles Rd: 07:00-22:00
Tesco Express, Newton Rd: 07:00-23:00
Marks and Spencer, Newton Rd: 08:00-20:00
Choice Is Yours, Newton Rd: 08:30-17:30
Spar West Cross, West Cross Ln: 07:00-23:00
---
On This Day: 2 March 1933
The landmark monster movie King Kong had its world premiere; in addition to pioneering special effects by Willis O'Brien, it was the first significant feature film to star an animated character.