How are you celebrating St David's Day in lockdown?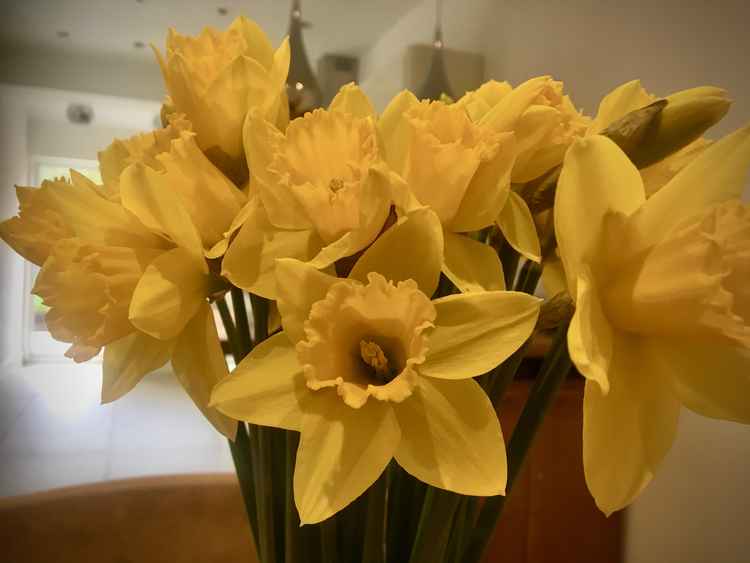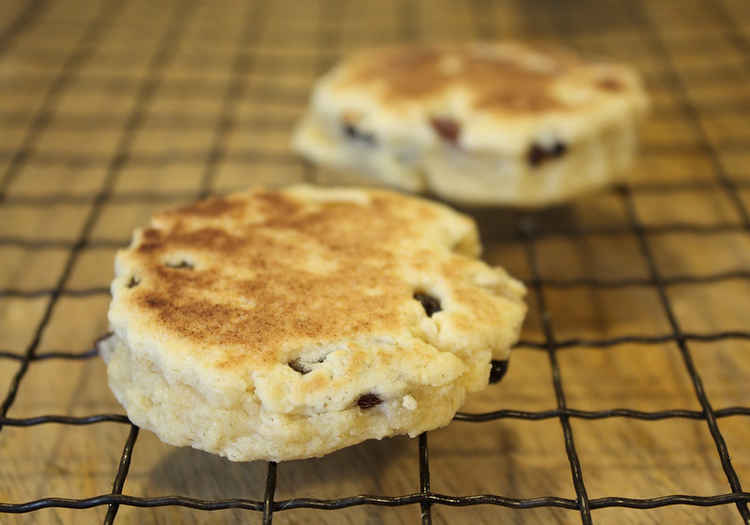 Image: Flickr / Helen in Wales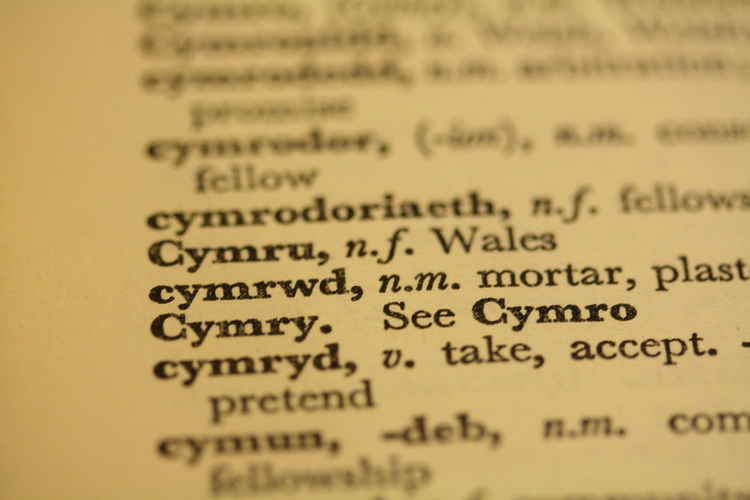 Image: Flickr / Christine Gittings
St David's Day will look a little different this year.
While Mumbles usually marks the celebration with its annual Dragon Parade, with refreshments on offer at the Ostreme Centre, lockdown has put a stop to the event this year.
However, that doesn't mean Mumbles residents can't still celebrate St David's Day from their own homes.
Read on to find out how you can mark St David's Day in lockdown.
Get some food from The Shared Plate
To celebrate St David's Day, The Shared Plate has put together a special menu for you to enjoy this weekend.
The menu includes twists on Welsh classics such as Glamorgan sausage, laverbread courgettes and cawl.
Click here to find out more.
Teach yourself some Welsh
Whether it's learning how to say 'good morning' ('bore da') or how to hold a full conversation, teaching yourself some Welsh is a great way to mark St David's Day.
Learn Welsh – Swansea Bay Region has some great resources for Welsh learners of all levels – including how to make your very own paper Welsh lady.
Make some Welsh cakes
If you've always bought Welsh cakes on St David's Day, why not try to make your own this year?
All you need is:
8 oz self-raising flour
2oz castor sugar
4oz margarine or butter
1 or 2 handfuls of sultanas
1 or 2 free-range eggs depending on the mixture
Mixed spice
Simply sieve flour into a bowl with margarine or butter and the mixed spice and rub together until fine. Add sugar and sultanas and mix before adding the egg and mixing together again. Roll out the mixture onto a floured board to about a quarter inch thick and cut out the Welsh cakes using a round cutter. Cook them on a greased pan or bakestone on a medium heat for about four to five minutes on each side and dust with sugar to finish. Enjoy!
Purchase some locally-sourced Welsh products
M&S is offering Welsh cakes and Popty Bara Brith, as well as Welsh beef and lamb. You can pop into their Mumbles store to get your hands on some.
However you decide to celebrate St David's Day at home, we hope you enjoy!