Car parks patrolled at weekend as crowds gather in Mumbles during sunny weather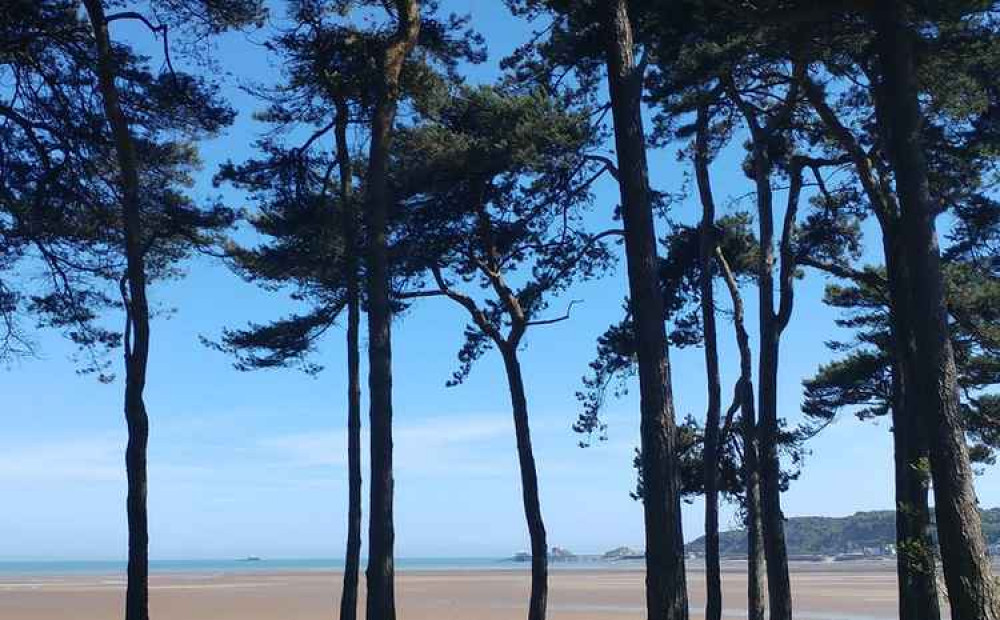 Image: Flickr / deadmanjones
The warmer weather at the weekend brought people to the beaches, cliffs and promenades around Mumbles.
However, South Wales Police received numerous reports of crowds gathering at beauty spots, with Swansea Council having to close car parks at Langland, Caswell, and Bracelet Bay on Sunday.
South Wales Police announced that they would use additional powers to conduct random vehicle checks last weekend and conducted patrols across beauty spot car parks in the area.
Under current rules set by the Welsh Government, people can leave home as often as they like for exercise in their local area, however you are not allowed to drive to places for exercise.
People are allowed to meet up with members of their household or support bubble, or with people from one other household as long as the total number does not exceed four.
Beach clean-ups by volunteers took place this morning to clear litter left from the weekend.
"Amazing job by The Secret, volunteers and the council this morning on the beach clean up," The Environment Centre wrote on Facebook.
"There was a huge amount of rubbish leftover and it's great to see a community coming together to keep our coastline clean!"