Mumbles: The latest coronavirus case rates
---
By Beth Thomas
Posted: Friday, 26th February 2021 2:30 pm
---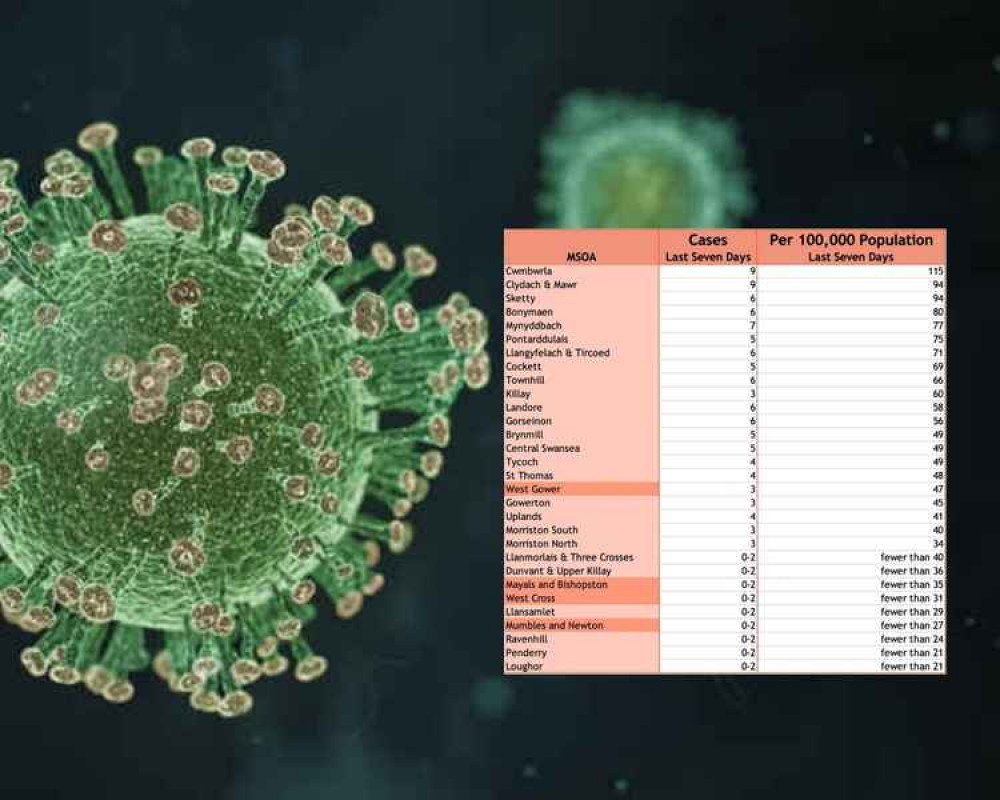 Background Image: Yuri Samoilov | yuri.samoilov.online
Local News
Mumbles has recorded low rates of coronavirus cases, according to the latest data from Public Health Wales.
Every area in Swansea, apart from Birchgrove and Cwmbwrla, now has a coronavirus infection rate below 100.
These figures are based on the number of infections per 100,000 population in the seven days to 20 February.
Latest cases
Mumbles and Newton: 0-2
West Cross: 0-2
Mayals and Bishopston: 0-2
West Gower: 3
What does this data mean?
The latest update for Covid-19 cases has been released by Public Health Wales. It is based on the rolling seven-day average up to 30 January.
It is important to note that because this data covers small areas, it is very volatile – where an area has a very small population, even one positive case can push up the cases per 100,000 significantly.
You might have noticed that while many places have the same number of cases in this period, the number of cases per 100,000 of population is different.
This is due to the size of the population in each area. While two areas might have the same number of cases, the area with the larger population will have a lower number of cases per 100,000 than the smaller area because of this.