Clyne Park: South Wales police to join public engagement session
---
By Beth Thomas
Posted: Friday, 26th February 2021 1:30 pm
---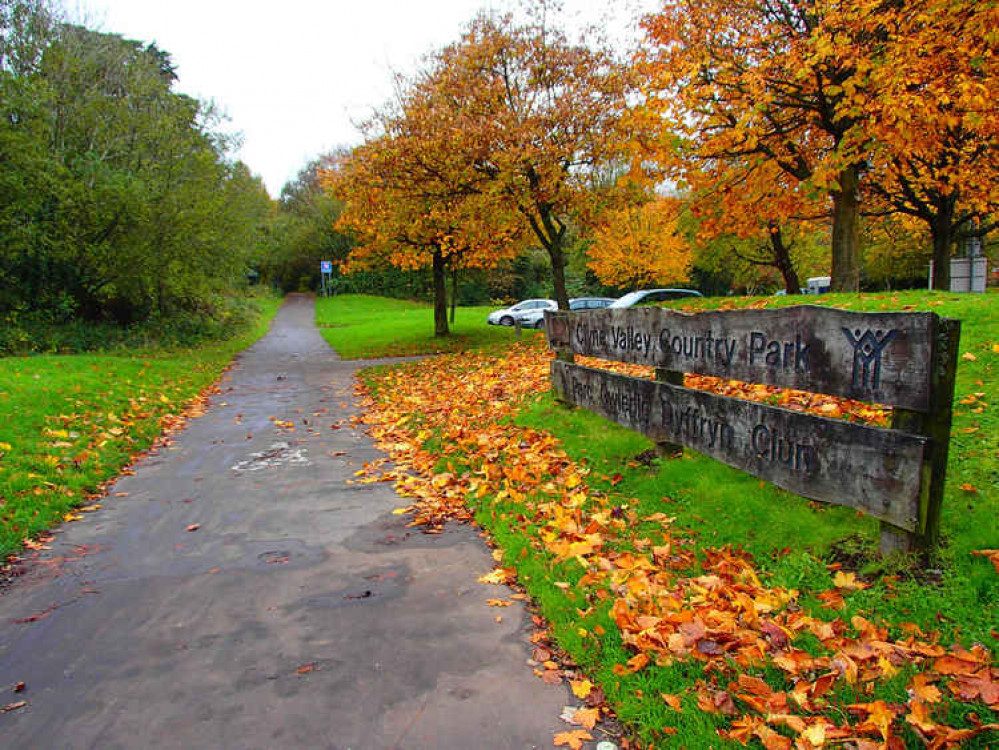 Local News
South Wales Police will join Swansea Council and Safer Swansea at a public engagement session in Clyne Park next week.
The police force announced today that they will join public engagement sessions for locals across seven Swansea parks, including Clyne.
The session will take place on Sunday 7 March between 10am and 12pm and social distance protocols will be adhered to.
Local residents will be able to discuss personal safety matters they may have and sign up to the Paws on Patrol crime prevention scheme.
The scheme allows dog owners to register to be the 'eyes and ears' for their community while out walking their pets and to tell the police and council what they see.
Paul Evans, Community Safety Coordinator, said: "These sessions play an important role in finding out the crime and personal safety concerns of local people. Members of the public are the eyes and ears of the community and play an important role in reporting and deterring criminal activities."
Acting Chief Inspector Andy Harris said: "It's been great to see the parks being enjoyed by local families and residents and we have had regular patrols in these areas. These events give anyone local the opportunity to come and have a chat to us and the community safety team about any concerns they may have and to find out more about initiatives in place."
For more information about the session, click here.