Up Close With: Dr Ffion Jones, the author writing books to help children in hospital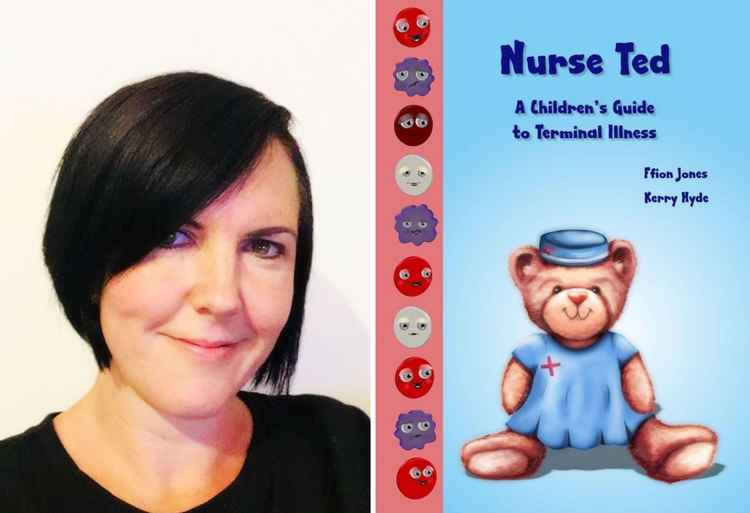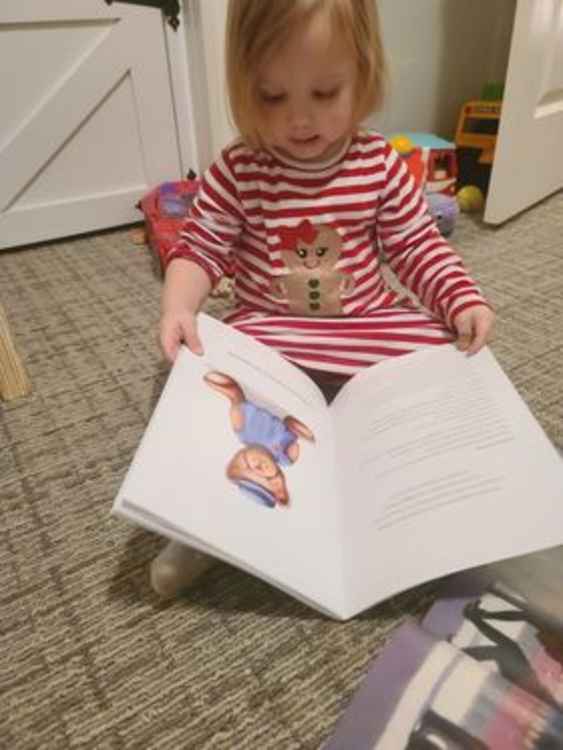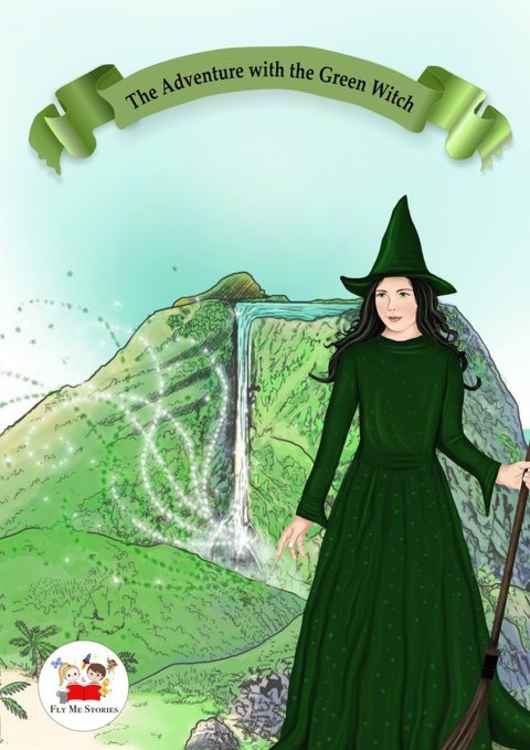 Mumbles Nub News gets 'Up Close' with local author, Dr Ffion Jones, who tells us about how her book series, Fly Me Stories and Nurse Ted, help children deal with difficult circumstances.
The pandemic has made life difficult for everyone – but for children who are coping with illnesses in hospital, circumstances have become even tougher.
Dr Ffion Jones has spent the last 10 years using books to help children cope with difficult situations such as bullying, body image, bereavement, and illnesses.
The author and illustrator knows how difficult isolation can be, having experienced it herself before the pandemic when her daughter was ill in hospital with pneumonia. As doctors were unsure of the cause of her daughter's pneumonia, they were placed in isolation.
"We had a week of isolation where you're not allowed out of the room, which is really hard, and lots of kids have to be in isolation rooms for long periods of time," she said.
At the same time, Dr Jones' father was placed in hospital to undergo a laryngectomy. To distract her daughter, and herself, she began telling her stories, which inspired her to start the Fly Me Stories series.
The books can be personalised with a child's name and age, and aim to take children on a literary adventure away from their hospital bed.
As a result, of the pandemic and the new restrictions brought into hospitals, Dr Jones has made her books available as downloadable PDFs.
"I thought this was the perfect time to try and help out by sending in the stories," she said.
The books first became available for patients to download at Great Ormond Street Hospital, where children could read them on the screens by their beds. Now, Swansea Bay Health board has also started using the PDFs.
"It's something special for the parents as well," Dr Jones continued.
"When you're stuck in a room with your child who's really unwell and you're feeling really anxious, it's something they can read to their children in hospital."
Dr Jones also writes the Nurse Ted series, which has been running for five years.
The series is designed to help children understand what is happening to a family member who is affected by a brain tumour, cancer, or terminal illness, and features information and stories of children who are going through similarly difficult times.
"Your instinct is not to tell your child anything, but books are a way to open the dialogue," Dr Jones said.
"Cancer, in our house, isn't a scary word because I've written these books, but when my dad was diagnosed, that kind of went out the window.
"I used the books to explain to my kids about cancer. Books make it a more safe and familiar space for kids to explore their own story by looking at someone else's story."
Dr Jones' father, John, has now moved to West Cross to be closer to the family. The story of his laryngectomy was featured on an S4C program, Achub Llais John – Saving John's Voice.
"He used to be in a choir and was the public relations officer for the University of Wales Bangor. He used his voice a lot, so it was awful for him to get that diagnosis," Dr Jones said of her father.
"It's hard when people don't know him as he used to be. But he gets on with it and he's amazing."
Dr Jones has a new book coming out in September, called A School for Everyone, a project she has worked on with psychologists Helen Cowie and Harriet Tenenbaum.
Another new story will also be out in October, called Golden Flowers for Little Dragon.
Illustrated by Mumbles local, Gareth Jones, the book aims to support siblings of children with life limiting illnesses and features notes by nurse Lynette Thacker.
Dr Jones has received a National Lottery grant to help fund the research for the book and to set up a new website showing how books can be used as a tool to open up difficult dialogues.
Swansea Bay Health Board will also fund the Welsh co-edition of the book.
To find out more about the stories, click here.