The walking routes in Mumbles most loved by residents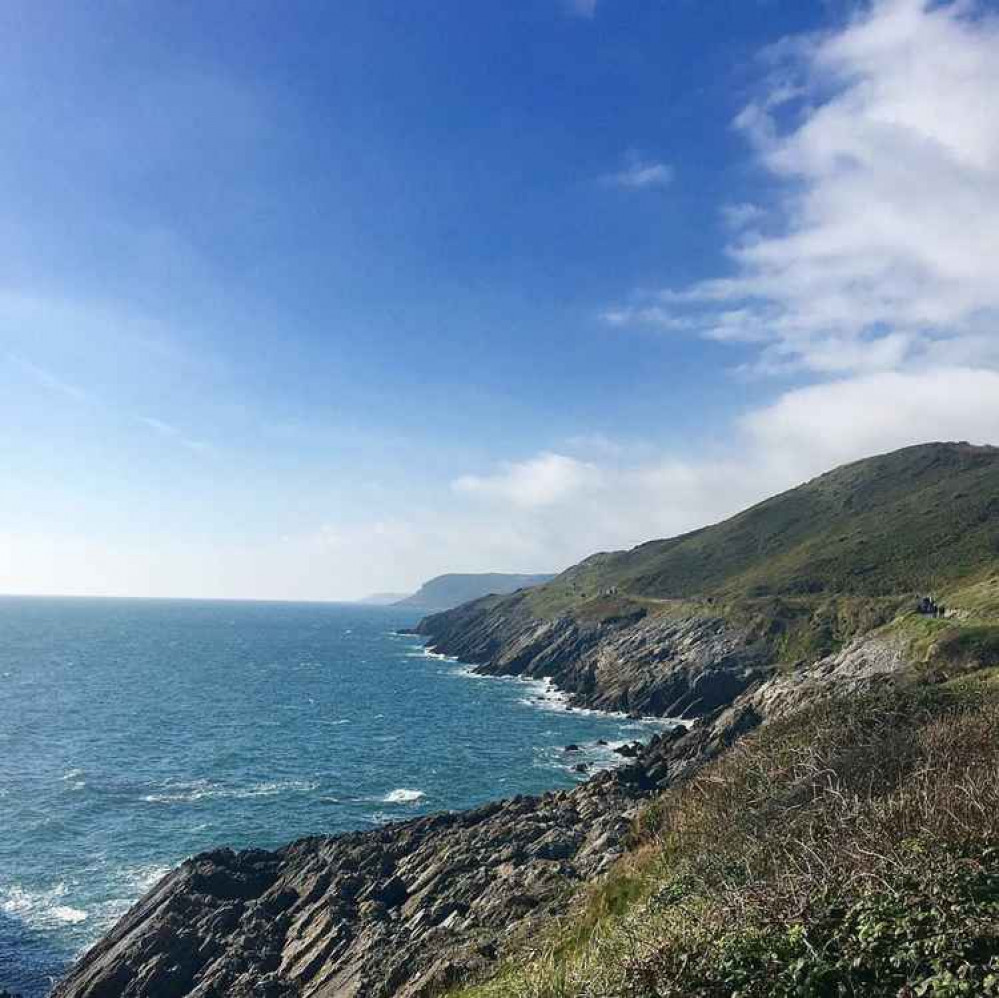 We asked our readers to tell us what their favourite walking routes in Mumbles were. Here's what you said.
The coastline around the Mumbles is host to stunning views, beautiful beaches, and some of the best walking routes in Swansea – if not, Wales.
With a wealth of beaches in the local area to choose from, and plenty of coffee shops for pit stops along the way, there's something for everyone.
Mumbles Pier
Mumbles Pier has been part of the landscape since 1898 and is one of the few privately owned piers in the UK.
The Grade II listed structure is 835ft long, and offers views across the whole of Swansea Bay, as well as Mumbles Lighthouse.
It's no surprise, then, that it's a popular walking spot with our readers.
"Definitely a stroll down the pier, sit at the end and admire the view, always buy something in the RNLI shop, then pop down to pier beach and a look in rockpools. Happy days," said resident Suzanne Pennicott.
Langland and Caswell
The coastal path between Langland and Caswell is a popular walking route in the area, as a two-mile stretch around the cliffs with stunning sea views.
"Down to Caswell, round the cliffs to Mumbles, with a coffee from the Newton Community Pop Up at St Peter's church en route," said Fen Morgan.
"Got caught in the wind & ice-cold rain in the week, still just stunning!"
"Through the village, to Rotherslade and then on past Langland to Caswell and back," Liz Brett said.
With the Surfside Cafés at Rotherslade, Langland, and Caswell, as well as the Langland Brasserie, there are plenty of places to pick up a take-away coffee or cake.
Swansea Promenade
"Along the coastal path from Sketty Lane to Blackpill, to West Cross and then onto Mumbles Village," Chris Thomas said.
This three-mile stretch from Sketty Lane to Verdi's takes you along the Swansea Promenade, with views over the bay.
What's your favourite walking route?