How did Mumbles get its name?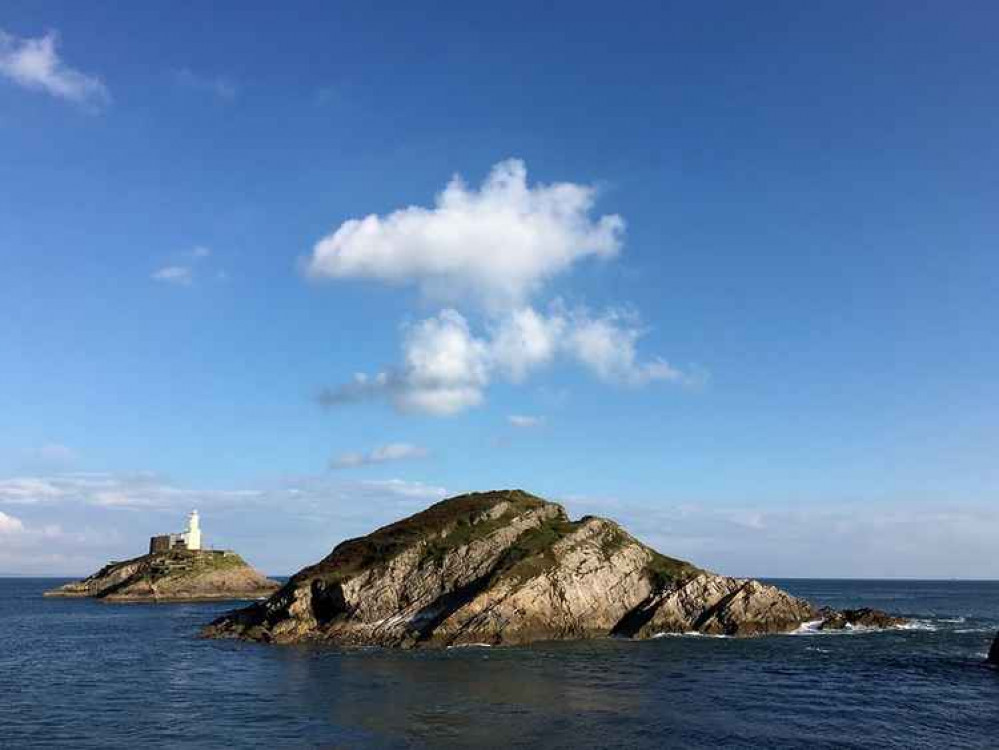 Have you ever wondered where Mumbles got its unusual place name?
Mumbles has been noted for its somewhat unusual place name – but where did it come from?
The Mumbles are, in fact, two islets off Mumbles Head but the name is used for the whole area west of Blackpill.
The name is thought to date back to Norman times. It is believed that French sailors named the headland after the shape of the two islands.
The word 'Mumbles' is thought to have derived from the French 'mamelles,' meaning breasts, and refers to what the sailors named these twin islets off Mumbles Head.
Another theory is that the islands were called so by the Romans, derived from the Latin 'mamm' – or 'breast' – or from 'mamma,' meaning 'mother,' in reference to a local river goddess.
The iconic Mumbles Lighthouse, that sits on one of the islands, was built in 1790.
What about Oystermouth?
Does Oystermouth's name actually have anything to do with oysters?
The name is actually thought to be a Norman corruption of the Welsh name for the area, 'Ystum Llwynarth' or 'Ystumllwynarth.'
Gower
The name for Gower itself is believed to have made its first appearance in the 9th century, in the original form Gwyr.