The company turning Mumbles' telephone cabinets into vibrant murals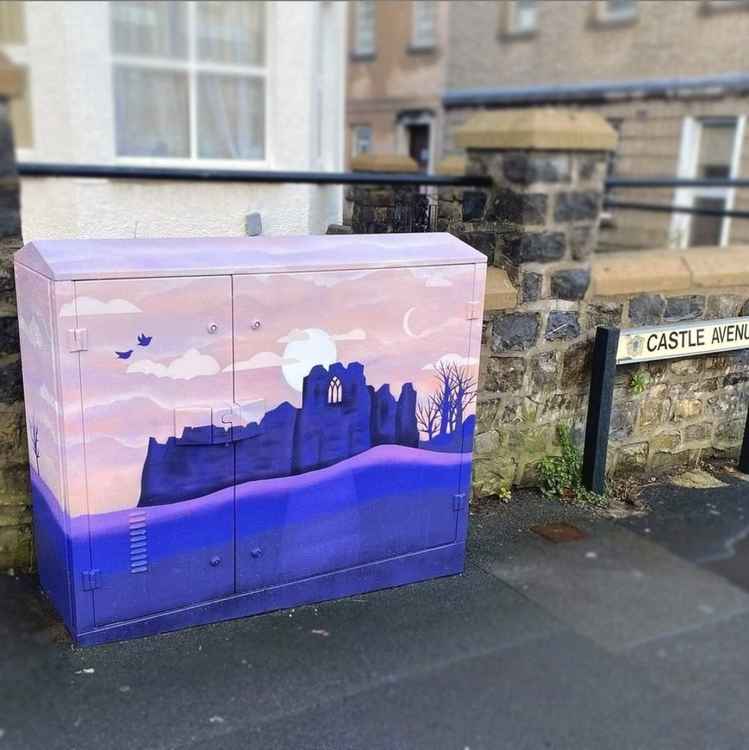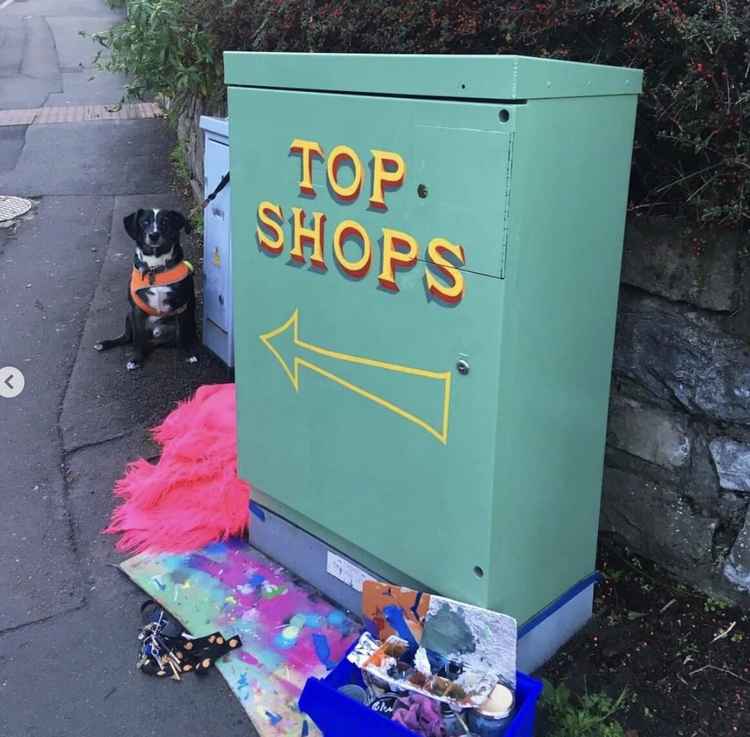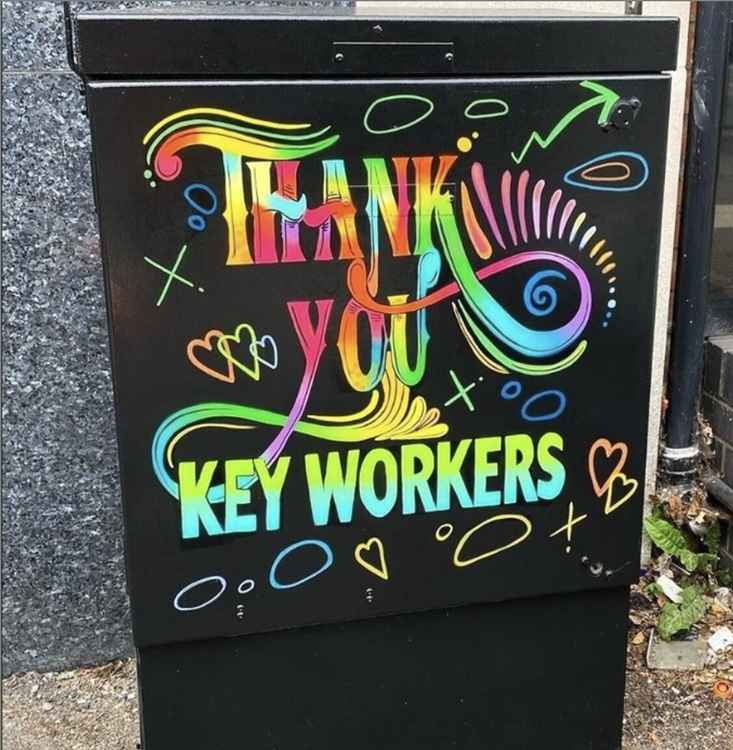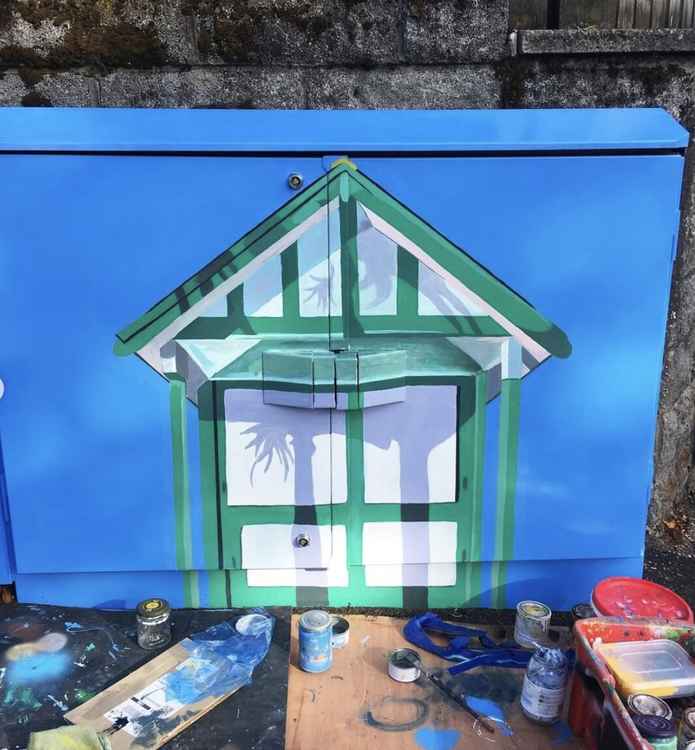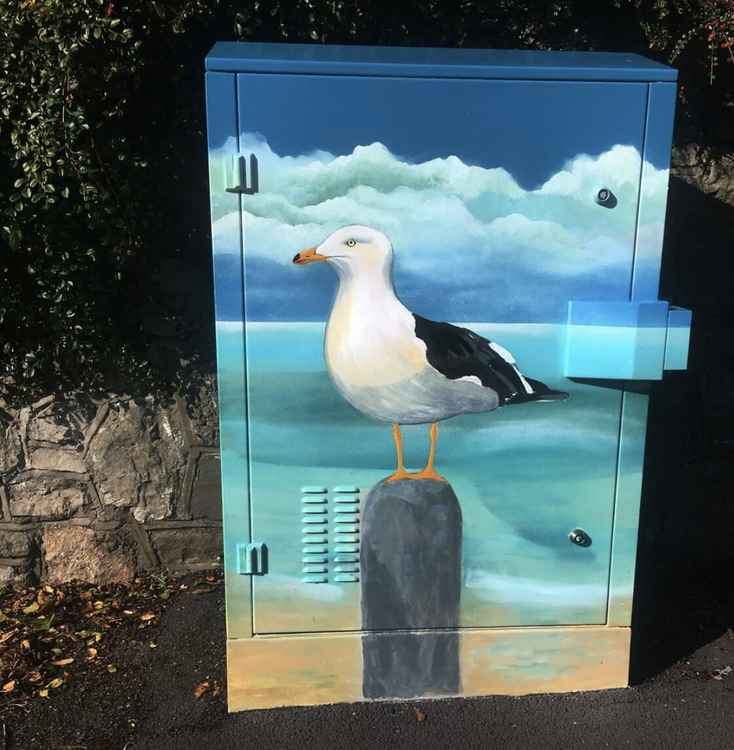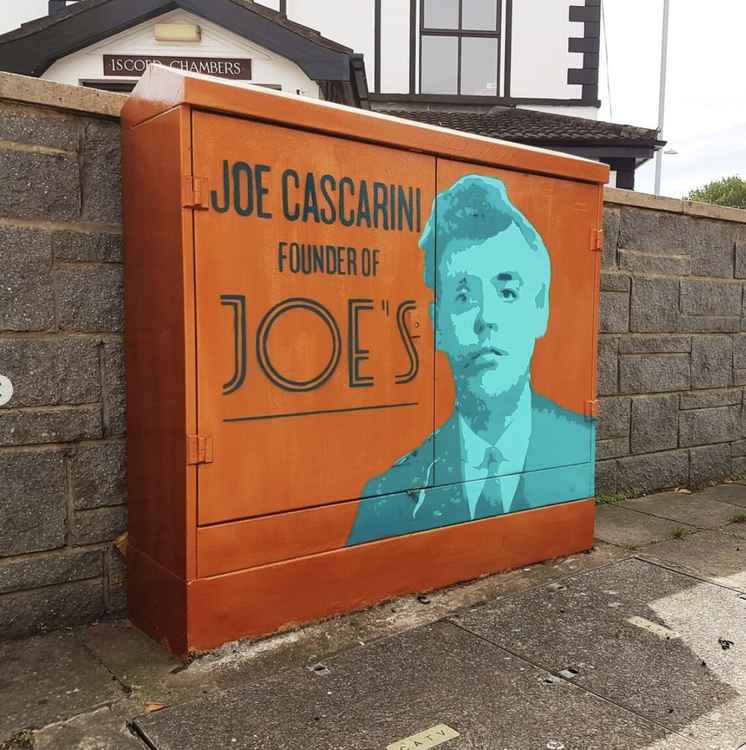 If you have walked around Mumbles recently, you probably noticed that many of the telephone cabinets around the village have been given a facelift.
While seaside themed boxes have appeared in Langland Bay, other boxes feature illustrated 'thank yous' to NHS workers.
The team behind these colourful designs is Fresh Creative Co., a Swansea-based company providing bespoke design work for cities all over the UK, including Cardiff, Bristol, London and many more.
The brightly coloured boxes have popped up on Mumbles Road, in Kittle, Pennard, and across other areas of Swansea.
James Burgess heads up the team behind the designs, which includes artists Ffion Nolwenn Roberts, Alisha Withers, Robin Gunney, and Hasan Kamil.
"I have been an artist since I was a teenager and my love of art, and my skill with a spray-can, is something that I've been able to turn into a business," he said.
"Initially it was just me working by myself, but as the business has grown, I've been able to bring other local artists on board to develop the tight-knit team that we are today."
Mr Burgess told Nub News that the team worked closely with the local community to find designs that were sympathetic to the local areas.
"It's important to us that we don't impose our ideas of what looks good on the communities we work with, but that we find ways of allowing the community members to have meaningful input into what we do," he continued.
"We find that this can lead to wonderful creations and is part of why we love what we do."
The team began painting the Mumbles boxes at the start of last summer, but other bright boxes featuring iconic Swansea landmarks or figures can be found around the city.
The team's first design was the Dylan Thomas portrait next to the famous poet's house in the Uplands.
The artists carry out research before coming up with concepts for each mural and then illustrating the final design. Community engagement is a crucial part of each project, including the painting of the Mumbles boxes, Mr Burgess said.
The murals are designed to last, with cabinets being sanded and primed and then painted with hard-wearing enamel paints.
Mr Burgess said he hopes the designs will brighten up the area and improve people's quality of life by fostering a "sense of ownership over outside spaces that people can feel increasingly alienated from."
"This is a community-led project with clear, tangible benefits for the community. We would love the opportunity to carry out more work in Mumbles," he said.
"Mumbles has a rich artistic heritage and attracts a wide range of creative people. There are exciting possibilities for collaborations with other artists and groups in Mumbles.
"Creativity is a fundamental part of what makes us human and we are proud to be able to share with Swansea our passion for artwork."
Local councillors have commissioned designs for their wards, including Councillor Lynda James in Pennard, Cllrs Des Thomas and Mark Child in West Cross, and Cllr Myles Langstone in the Mumbles area.
As for Mr Burgess's favourite design…
"I really like the seagull and the more nature-themed boxes," he said.
The project in Mumbles has now been completed, but Mr Burgess says that he hopes the company can paint some more in the future.
For more information about Fresh Creative Co, click here.