Do you remember the Mumbles Mile?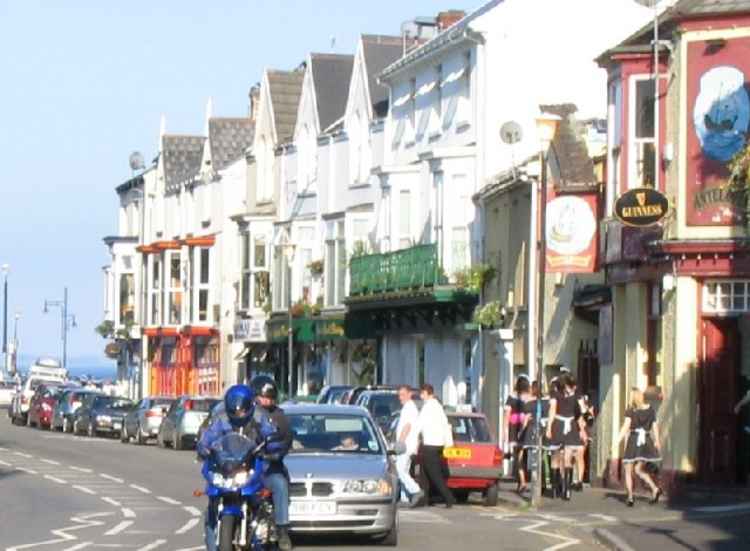 Along the Mumbles Mile. Image: Nigel Davies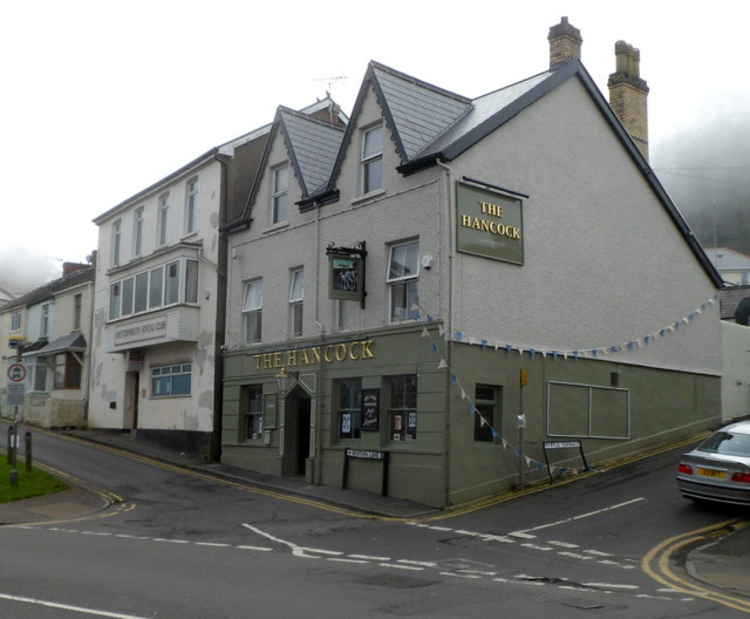 The Hancock was one of the pubs along the route. Image: Jaggery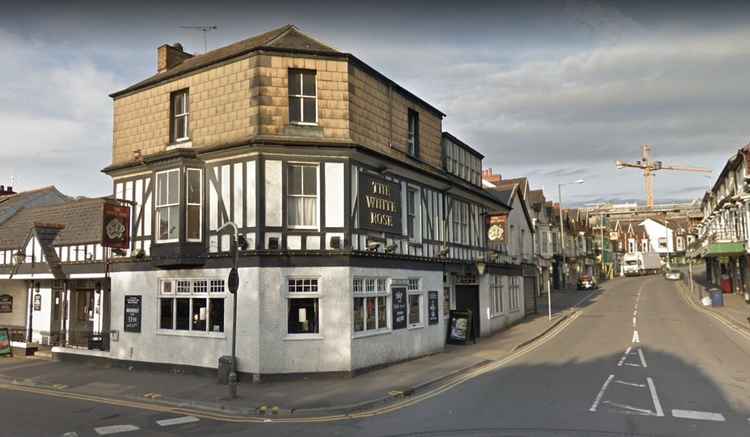 The White Rose is still a popular Mumbles pub. Image: Google Maps
In days gone by, the infamous Mumbles Mile once brought people to the village in their droves.
For many Mumbles residents, the seafront stretch of pubs holds a lot of happy, and sometimes regrettable, memories.
But what was the Mumbles Mile, and what happened to it?
The stretch of pubs along Mumbles seafront became known as the 'Mumbles Mile,' one of the most popular pub crawls in Swansea – if not, Wales.
The idea behind the pub crawl was simple: You walked a mile and had a drink in each pub along the way. Though, technically, it wasn't a mile long.
Not for the faint hearted, the pub crawl once consisted of around 26 pubs.
Today, however, the number of pubs on the mile has considerably shrunk, with many, such as The Famous Bear and The Prince of Wales, closing down.
In 2006, Cinderella's, the popular night club at the pier, shut down to make way for an ice rink.
However, as the famed night out began to grow in popularity, things began to get out of control, with hen and stag do parties being bussed into the village at the weekends.
One group even travelled all the way from America in 2004 to complete the pub crawl.
After 24-hour drinking laws came into practice, pubs could open later, resulting in an increase of anti-social behaviour in the area – Cinderella's even banned stag-do parties.
Now, the Mumbles Mile consists of just a few pubs along the seafront stretch, including The White Rose which has been serving locals since 1869, originally as The Rose.
What pubs were on the Mumbles Mile?
Although it has changed over the years, some of the pubs on the old Mumbles Mile are still recognisable today.
A Mumbles Mile map was even produced, consisting of nine pubs and finishing at Cinderella's.
Some of these drinking spots included:
The White Rose
Nag's Head
Vincent's
The William Hancock
Mumbles Rugby Club
The Prince of Wales
The Antelope
The Famous Bear
The George
The Pilot
Cinderella's
Remembering the Mumbles Mile
Some of the pubs on the trail are still standing, including The White Rose and The Pilot.
Residents have also ensured that the legendary night out remains in the memories of locals, with artists capturing the original pubs in paint and Mumbles Brewery naming one of their bitter ales after the crawl.
When pubs are open, it is still possible to do the Mumbles Mile – though at a much-reduced level.
What are your memories of the Mumbles Mile? Let us know in the comments.