Flashback Friday: The fascinating history of Mumbles Lighthouse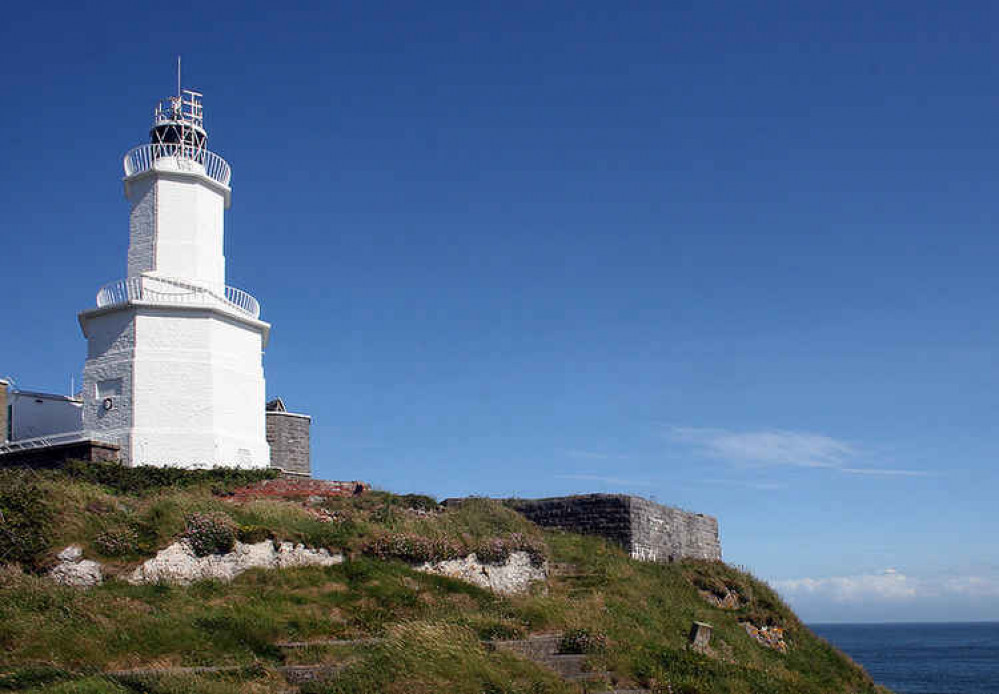 Image: Visit Swansea Bay, Mumbles and Gower
The Mumbles Lighthouse is iconic – but how much do you know about its history?
There has been a lighthouse off Mumbles Head for 227 years, and the light from its beacon can be seen shining all across the bay.
As many residents and regular visitors will know, it is possible to reach the lighthouse by foot at low tide, and all manner of different historical finds can be uncovered for those who make the journey.
The island where the lighthouse is located features the remains of the lighthouse keeper's cottage.
Now missing its roof, the building housed a long list of lighthouse keepers. Keepers lived on the island from 1795 and were able to bring their families with them.
The last keeper, Charlie Cottle, retired from the post in 1936 and with much-improved equipment, the keepers were no longer needed.
The lighthouse itself rests on an old Victorian fort, known as Palmerston Fort, which was originally built to help deter French invasion.
During the Second World War, defences of the Bristol Channel were increased, and, in 1940, two 4.7-inch guns were manned by gunners from the Royal Artillery along with 28 men from the Home Guard.
Eventually though, the battery was declared surplus to requirements in 1956 following the dissolution of the UK's coast artillery. The guns were dismounted, and the battery was disposed of.
You can still see the concrete emplacements on the eastern and southern side of the island, providing views across the bay and channel.
The lighthouse is now Grade II Listed and was converted to solar-powered operation in 1995 by Trinity House, which is responsible for looking after the lighthouse.
What are your memories of Mumbles Lighthouse? Let us know!