Quiz: How well do you know Mumbles?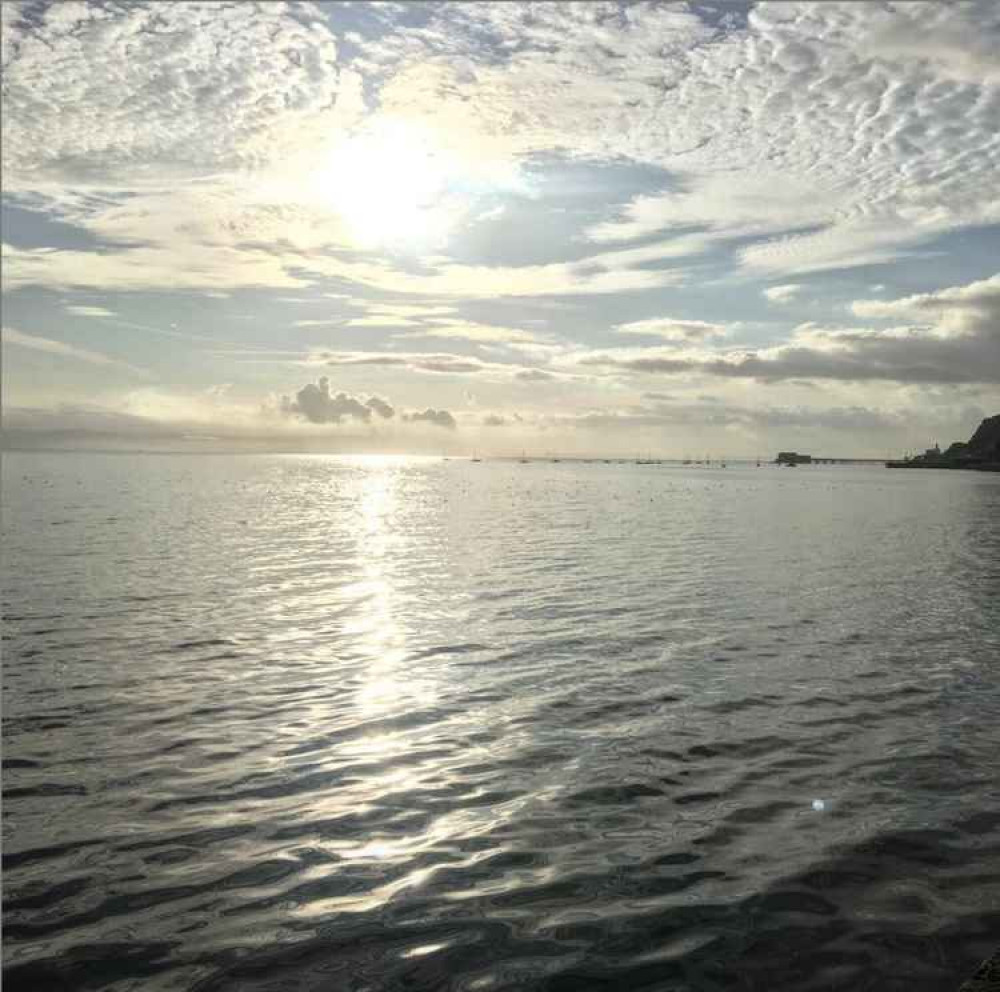 For this week's newsletter-exclusive, we have about Mumbles. How well do you know our village? Scroll to find the answers below and let us know your score.
How long has a lighthouse existed on Mumbles Head?
Which famous poet is said to have frequented The Antelope and The Mermaid?
When was Oystermotuh Castle founded?
Which famous singer owns a house on Mumbles Road?
Which unusual red and green building is Grade II Listed?
What was the gorilla on Mumbles Pier originally wearing before her red bikini appeared?
And what is her name?
Which Gavin and Stacey actress holds pilates classes in Mumbles?
Where is Mumbles twinned with? (1 point for each place)
How long has a lifeboat station operated at Mumbles?
---
Answers:
227 years – since 1794
Dylan Thomas
1106
Bonnie Tyler
The Big Apple kiosk
Shorts and t-shirt
Nansi – previously Norman
Melanie Walters
Kinsale, Ireland; Hennebont, France; Havre de Grace, Maryland.
155 years – since 1866