REWIND: The history behind the iconic Big Apple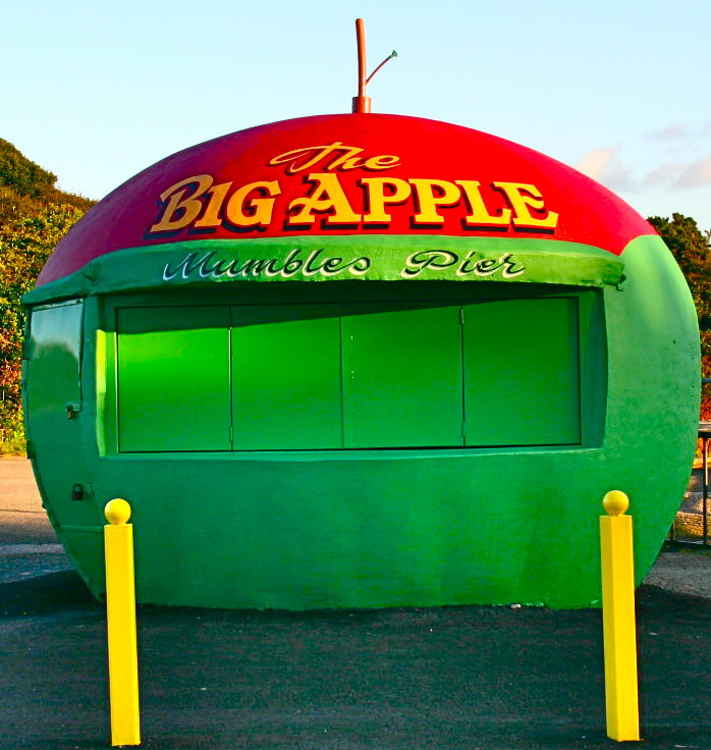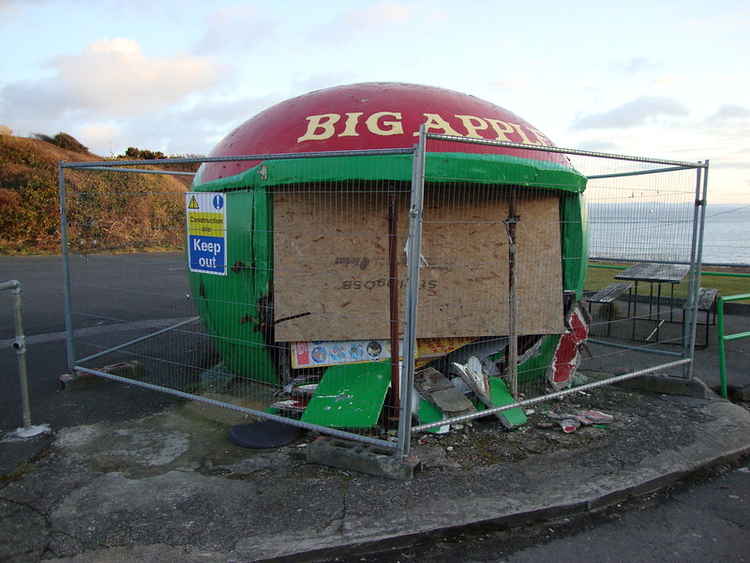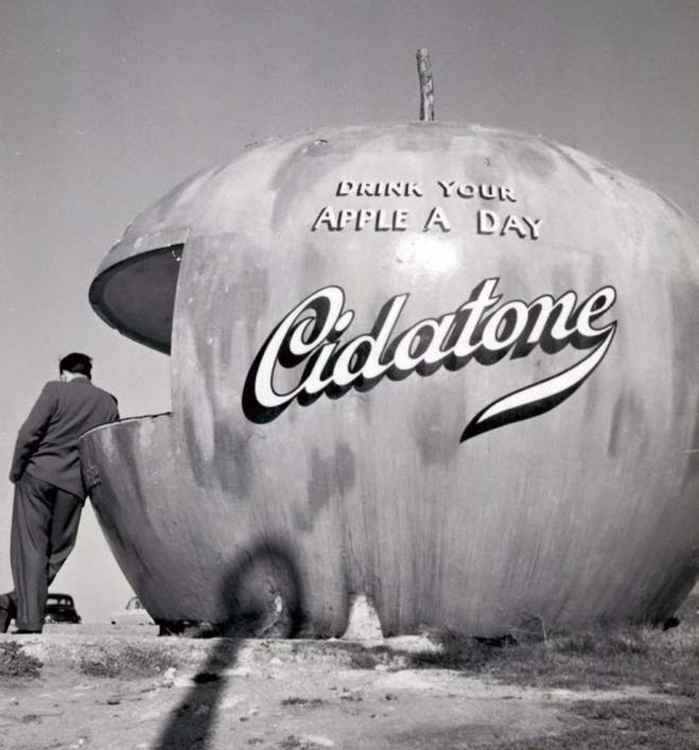 From Oystermouth Castle to its iconic lighthouse, Mumbles is steeped in history and filled with buildings and structures of great importance.
Some of these structures have such significance that they have been given listed building status.
This means that they are considered to be of special architectural or historical interest and as a result require special protection – and some of Mumbles' listed buildings may surprise you…
Located on the road that runs to Bracelet Bay, the 'Big Apple' kiosk has been an iconic Mumbles landmark for generations.
It is thought to have been constructed in the 1930s as a promotional kiosk for cider brand, 'Cidatone.' Similar kiosks could be found across the UK, including at Barry and Porthcawl – but the Mumbles kiosk is a rare survivor.
The unusual building has seen a lot in its many years in Mumbles. In 2006, pranksters painted the whole kiosk orange.
After a Ford Fiesta crashed into it 10 years ago, the kiosk was meticulously repaired, with 27,000 people backing a Facebook campaign to restore it.
Belgian waffles were sold from the kiosk when it was rented during the spring and summer by Victor Frunza, who further brightened up it with a display of 27 national flags.
The building was given listed status by Cadw, a Welsh Government body, in 2019.
Cadw said it had listed the elliptical concrete building for "its special architectural interest as a rare and unusual example of a seaside refreshment kiosk.
"Important also for its historic interest for being an iconic feature from the heyday of seaside entertainment and the tourist attractions of Mumbles."