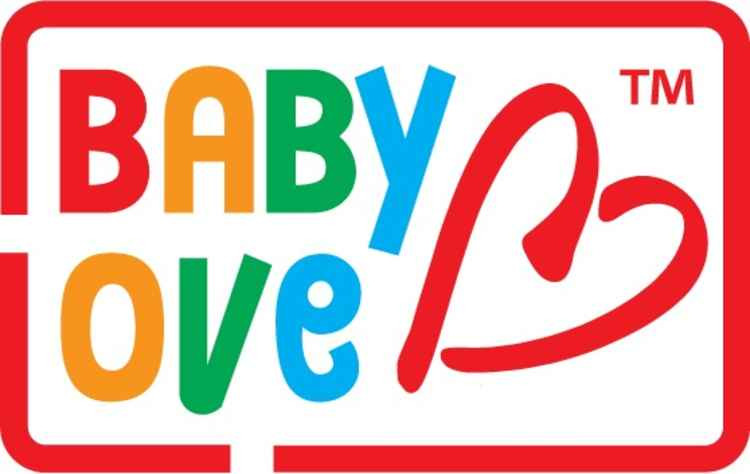 Babylove groups
Having a baby or do you have a little one? Come and join us at Babylove Groups, get to meet other new parents and parents to be, building your social network whilst developing your little one holistically. Our groups include ante natal, birth and fourth trimester classes, baby brunches, age appropriate sensory signing full of music, magic and friendship, baby massage and much more....currently running at mumbles pier
More Info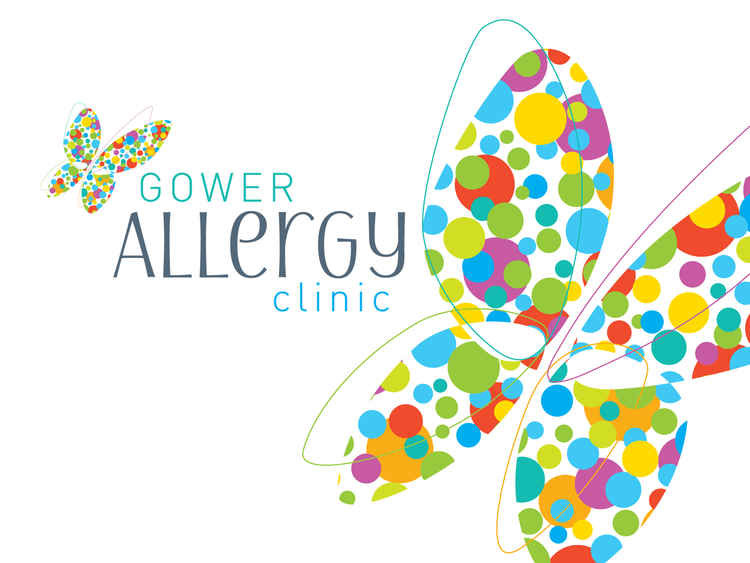 Gower Allergy Clinic
Gower Allergy Clinic has a natural approach to the treatment of various symptoms and ailments. My name is Claudia, I am a qualified Nurse and have over 25 years experience in the medical sector. I specialise in the natural treatment of headaches, anxiety, eczema, allergies and the boosting of your immune system.
More Info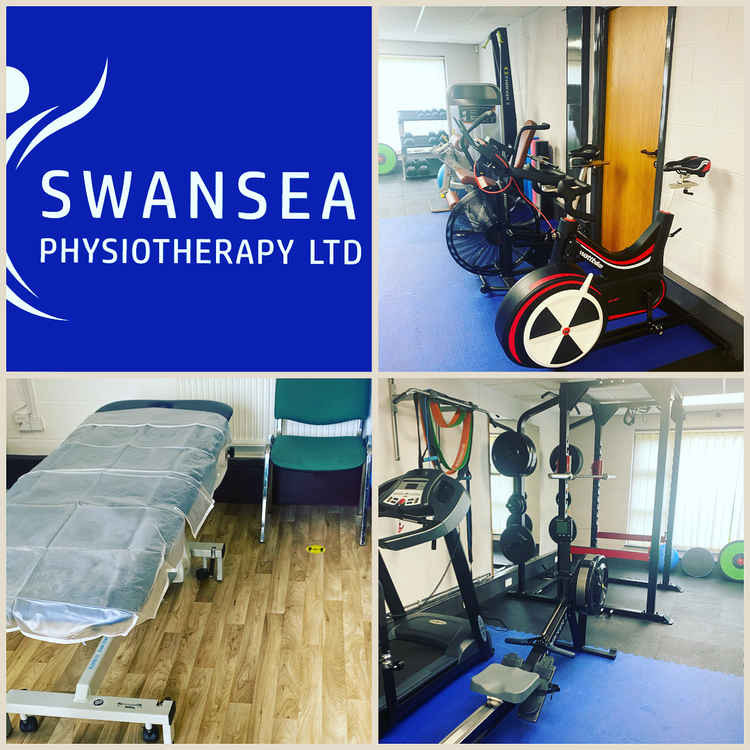 Swansea Physiotheray LTD
At Swansea Physiotherapy LTD we are experienced in the management and treatment of bone, muscle and joint conditions. Our experienced multi disciplinary therapists offer fast diagnosis, treatment and rehabilitation for hip, knee, back conditions and complaints. We have a physiotherapy clinic and a fully equipped rehabilitation gym and private 1:1 strength and conditioning facility set in West Cross, Swansea.
More Info