NUB IT! Add Your Mumbles Business For Free!
Nub It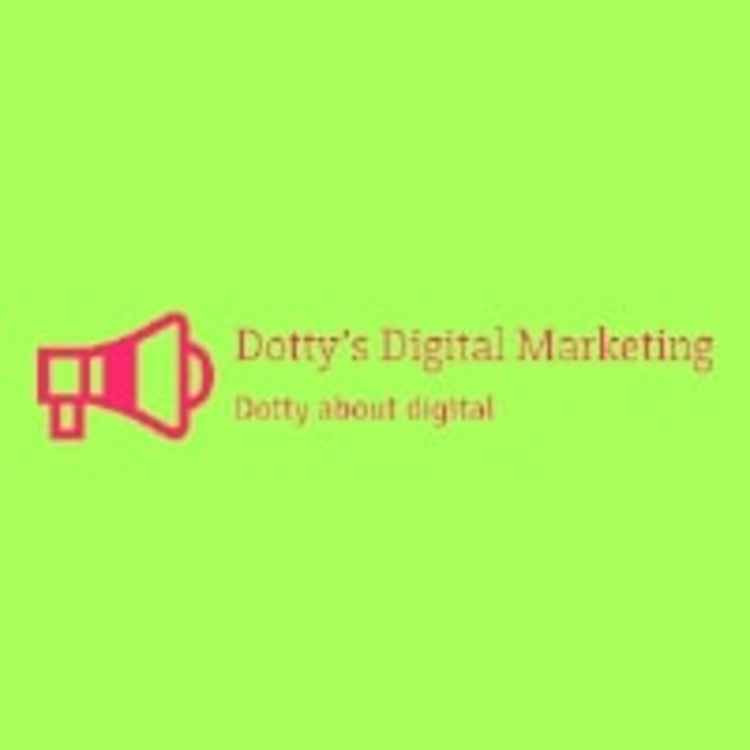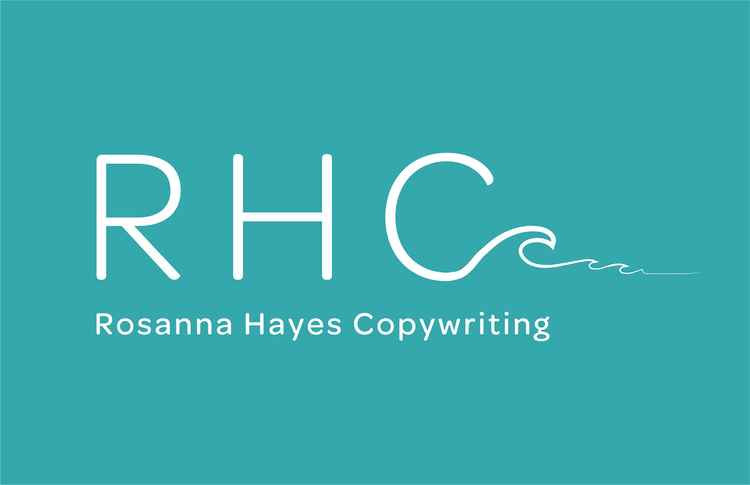 With a lifelong passion for writing, I've spent the last nine years discovering a world of techniques to create copy that comes to life!
Whether you are looking for engaging content for your website, a marketing piece for your product or service, social media promotion, email campaigns, or blogs, I will help you to elevate your business.
Continue Reading