What does the budget mean for Mumbles?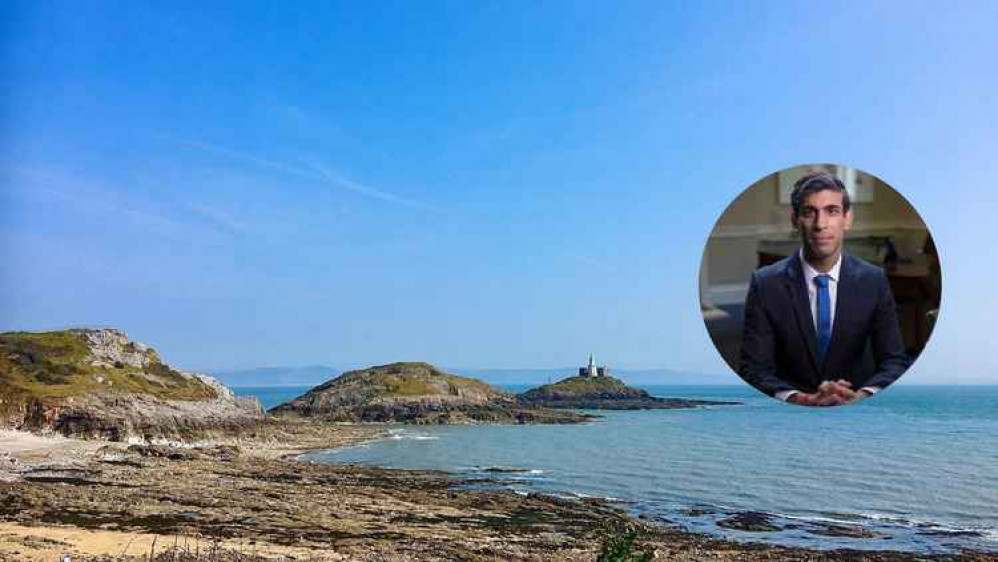 Chancellor Rishi Sunak has today revealed his budget in the House of Commons, much of which applies UK-wide and therefore to Mumbles.
The budget aims to provide support during what will hopefully be the final stage of the COVID-19 pandemic.
The Chancellor spoke of how Coronavirus has 'fundamentally changed our lives' and promised to do 'whatever it takes' to help the economy.
The economy should return to pre-COVID levels by mid-2022 according to the Office of Budget Responsibility.
Here are the key points of the budget for you and your business:
The economy is expected to grow 4% this year.
Furlough
The furlough scheme is UK-wide and will be extended until the end of September.
There will be no change to terms for employees but businesses will be asked to contribute when they reopen - but not until July.
This contribution will be 10% in July and then 20% in August and September.
Self-Employed
Self-employed people will be provided with two extra grants until September.
The grants will be targeted over the summer with those making up their losses receiving less from the government.
Over 600,000 more people can now claim these grants according to the Chancellor.
Low-income households
Universal Credit decisions apply to claimants in Wales too because it is a UK-wide benefit.
The Universal Credit increase will stay in place for the next six months.
The national living wage will be increased to £8.91.
The chancellor is doubling incentive payments for businesses who hire apprentices to £3,000.
Businesses
Because some areas are devolved, any announcements around things like support for apprenticeships, culture, the NHS and business grants will be England-only. Last Tuesday, the Welsh government announced its final budget for the year and said it would spend an extra £1.1bn in the next financial year. That included setting aside £200m for businesses support.
Today's budget announced a £150m UK-wide pot to help community groups take over their local struggling pubs, arts venues or sports clubs.
It's being dubbed the "Community Ownership Fund", and will allow community groups to bid for up to £250,000 of matched-funding.
Housing
Housing also falls under the remit of Welsh Government, meaning the budget itself does not impact Mumbles in this regard.
However, last Tuesday's announcement also set aside an extra £224m for housing.
Fixing Public Finances
Some taxes are devolved to Wales, meaning the budget will not impact things like stamp duty land tax and landfill tax.
However, corporation tax applies nationwide and will be increased in 2023 to 25%.