Swansea Community Fridge comes to West Cross in pop-up event
---
By Beth Thomas
Posted: Friday, 12th February 2021 3:30 pm
---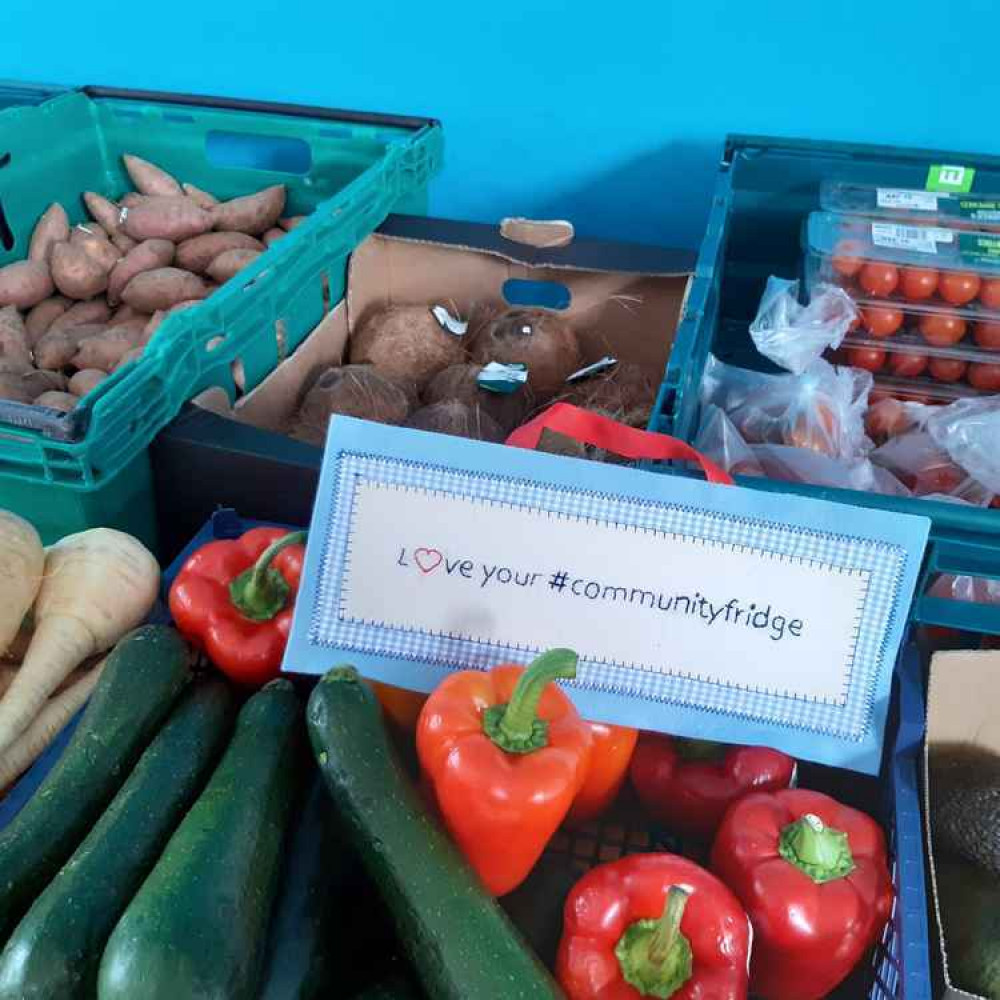 Image via Swansea Community Fridge
Local News
Swansea Community Fridge will be coming to West Cross for a pop-up event this Thursday.
The event will take place on 18 February at West Cross Community Centre between 11am and 1pm.
The pop-up is an extension of the Community Fridge project which makes fresh food surplus available to the public via a pack to order food parcel service.
"It's been an ambition of ours to take Swansea Community Fridge on the road for some time, in order that we can reach people who might not otherwise be able to get to us," Patrick Fleming, Business Support Manager at Swansea Community Fridge, told Nub News last week.
The Community Fridge van is able to travel to different areas across Swansea to provide food directly to the community.
"The Community Fridge ethos is dual purposed in that, we wish to raise awareness of the issues around food poverty and also the impact food waste has on the environment," the Community Fridge team wrote in a Facebook post about the event.
Swansea Community Fridge is an open access community resource which works with local businesses to divert good quality, fresh food from landfill sites and redistribute it to the public, free of charge, helping to alleviate issues around food poverty and insecurity, while also preventing waste.
The team involved usually do this through a pack to order food parcel service at their site in Swansea Marina every Wednesday, where people can look at a list of what is available and choose what they need.
The scheme has been able to remain open during the pandemic but has adapted by distributing ready-made food parcels with produce from the Fridge.
They also set up a Community Pantry to distribute store-cupboard goods and hygiene products in the same way.
To find out more about Swansea Community Kitchen, click HERE.