Car parks at Langland, Caswell and Bracelet Bay closed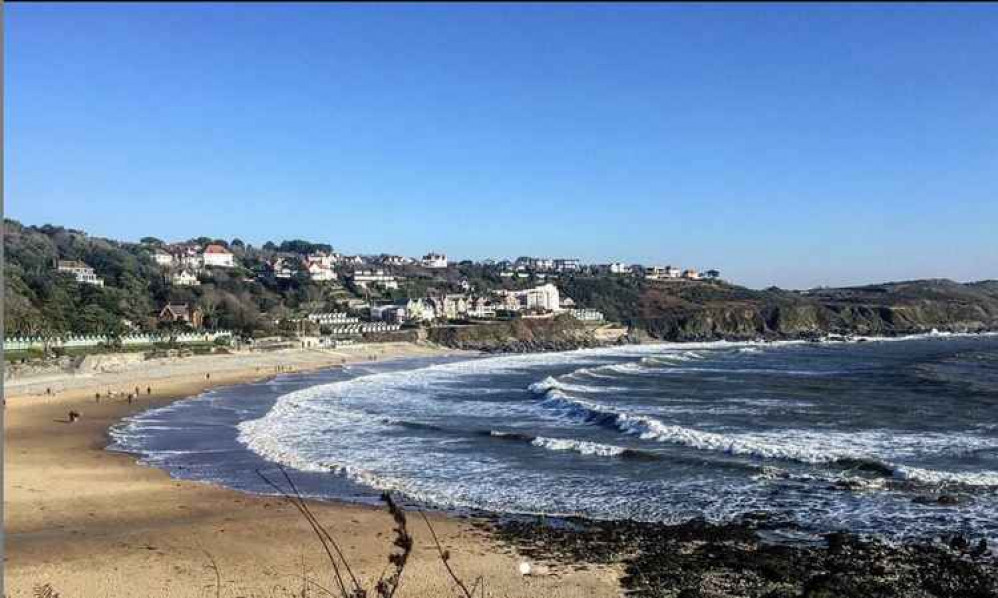 Car parks at Langland Bay, Caswell Bay, and Bracelet Bay have all been closed for today.
Swansea Council announced that they would be closing the car parks at the popular beaches today.
"We're closing beach car parks today at Bracelet Bay, Langland Bay and Caswell at the request of South Wales Police. So please don't travel," the council wrote in a Facebook post.
"We know it's great weather out there but Welsh Government rules mean we should not drive to any location for daily exercise. Please do the right thing to keep us all safe."