NUB IT! Add Your Mumbles Event For Free!
Nub It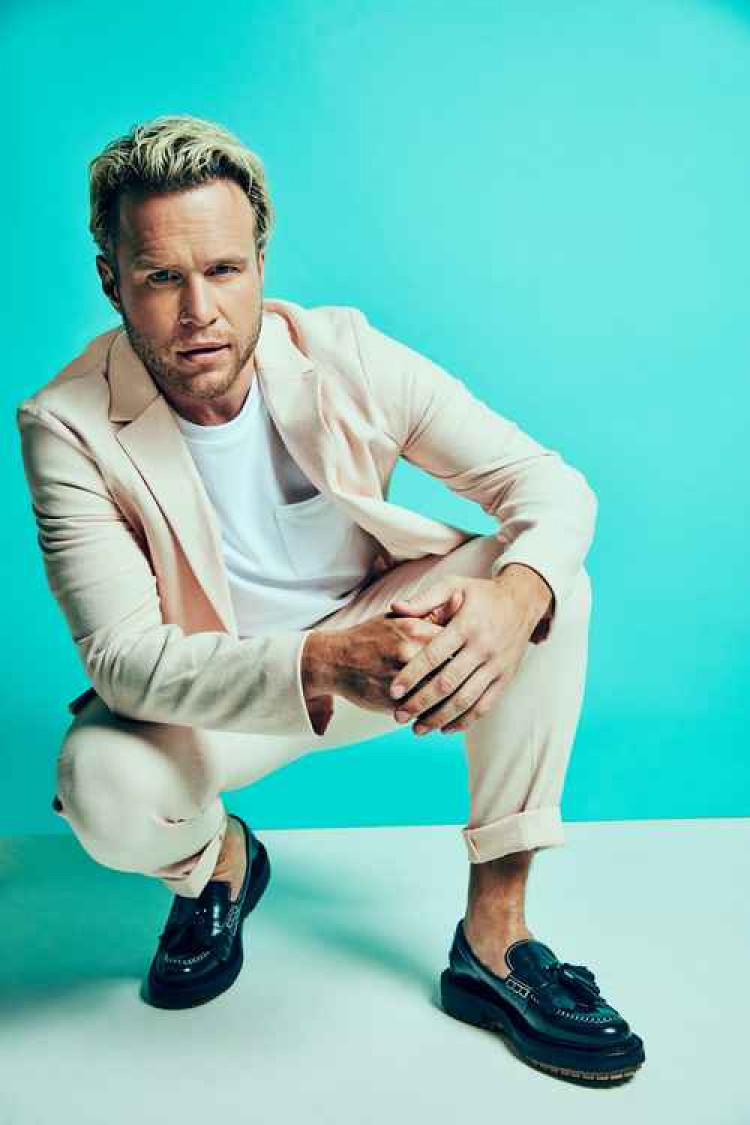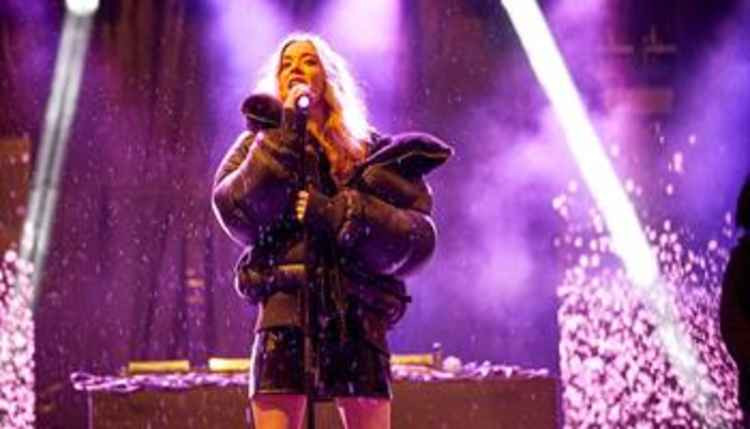 Ticket listings for Olly Murs at Singleton Park in Swansea on 15/08/2021
Continue Reading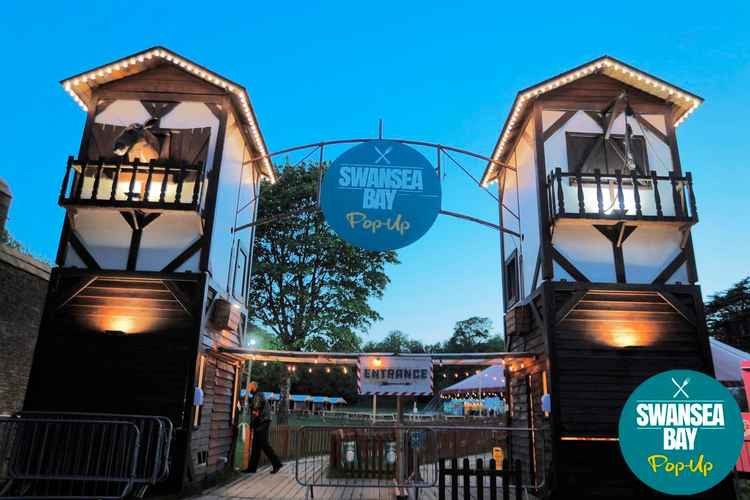 The Swansea Bay Pop-Up is a local pop-up with an exciting line-up of local businesses serving up the best food, drinks and sweet treats for the whole family.
Now with live music!
Continue Reading